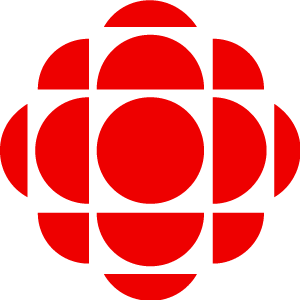 Your Stories,
Taken to Heart
---
Our 2019-2024 strategic plan
1

Customized digital services
We will create the personal, relevant, and engaging experiences that Canadians expect. Our goal is to make sure all Canadians see themselves reflected in our digital services while connecting them to the many communities and voices that make our country great.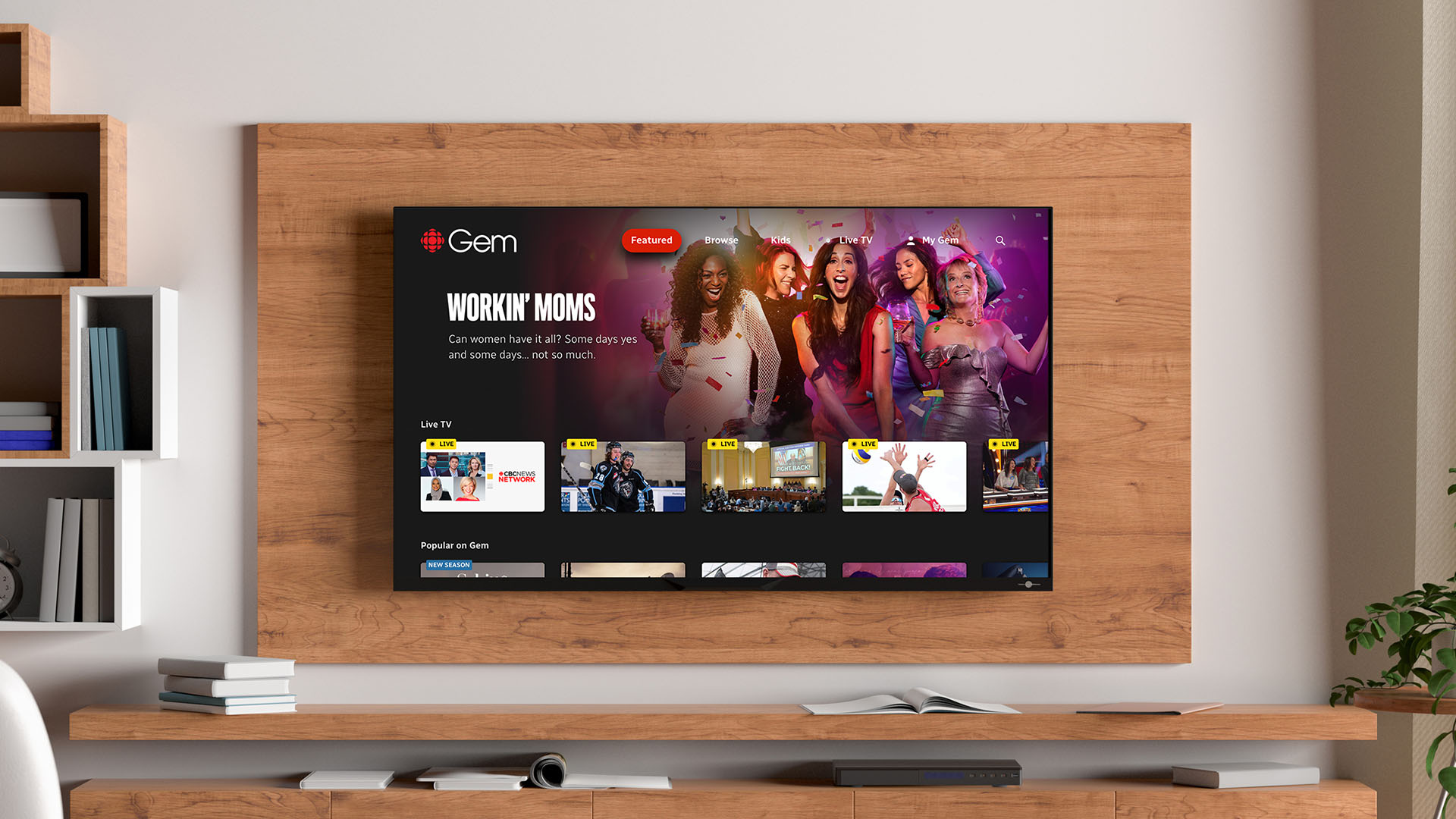 CBC and Radio-Canada news and entertainment programs are now available on the Roku platform.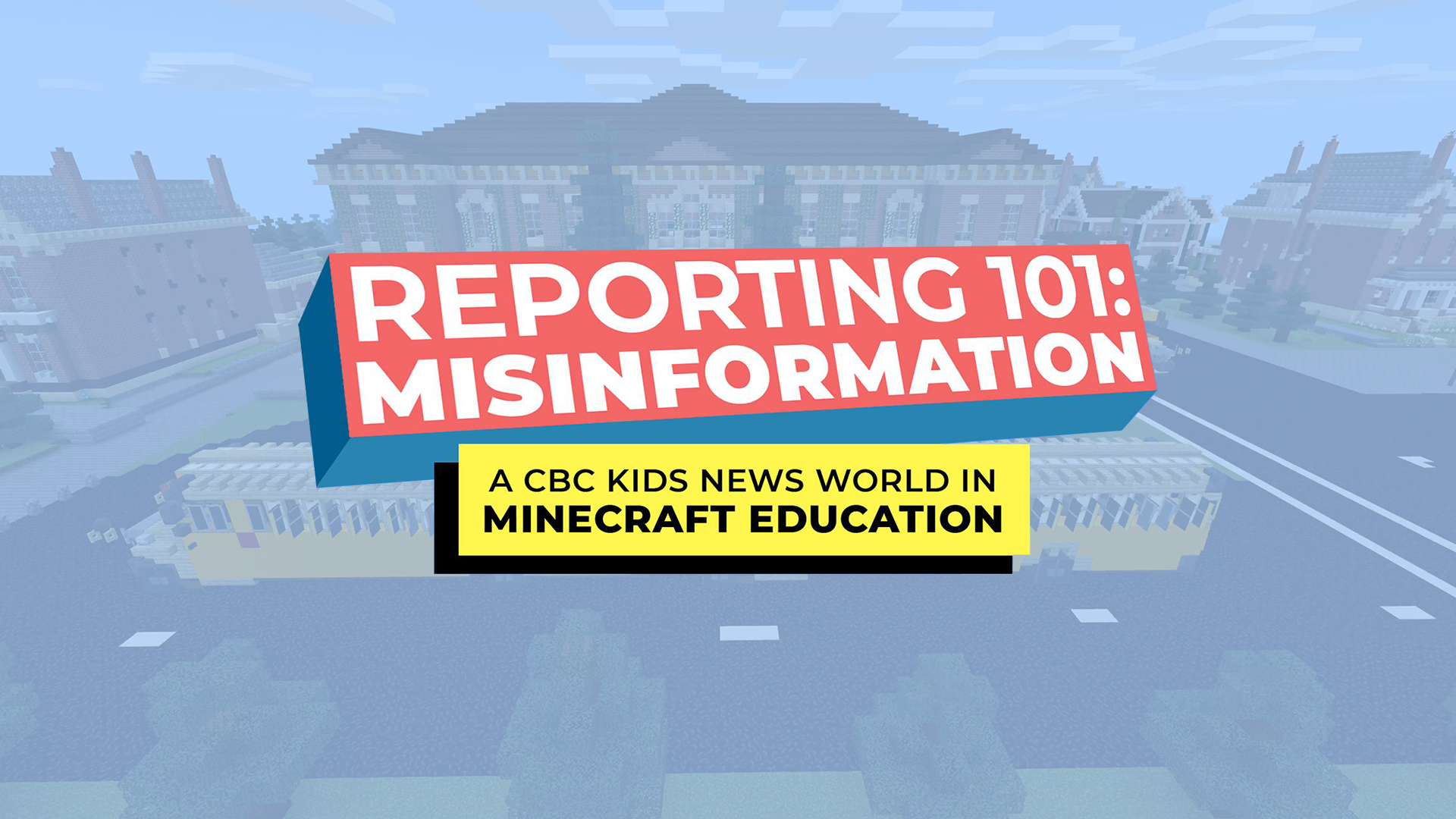 Reporting 101: Misinformation, a world created in Minecraft Education, shows young people how to recognize misinformation and develop critical thinking skills.
2

Engaging with young audiences
We will become a leader in bringing the best content to our children and youth with the goal of enriching their lives and engaging them with their country.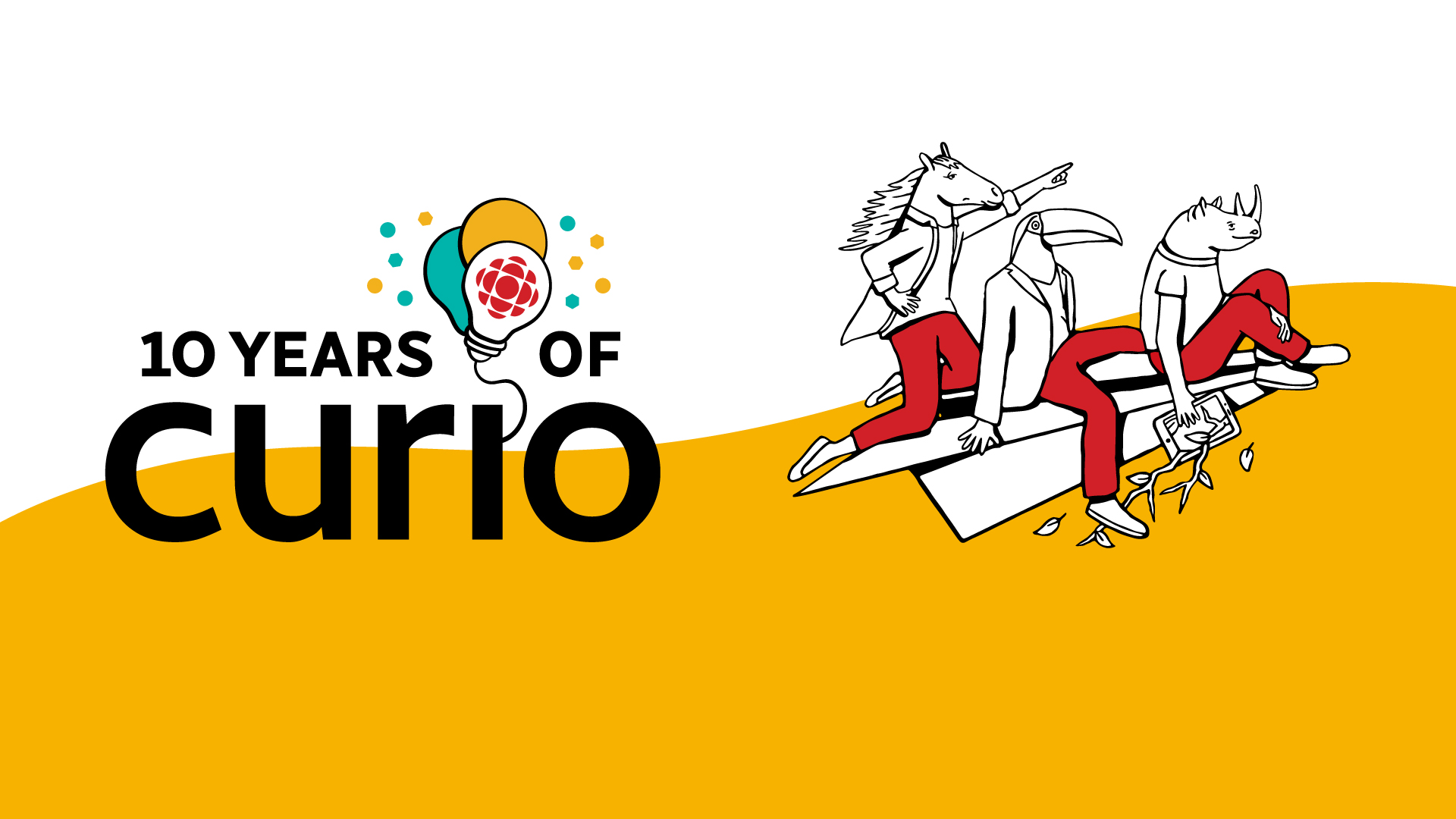 Over the past 10 years, Curio has emerged as an essential teaching tool that reaches millions of students and teachers across the country.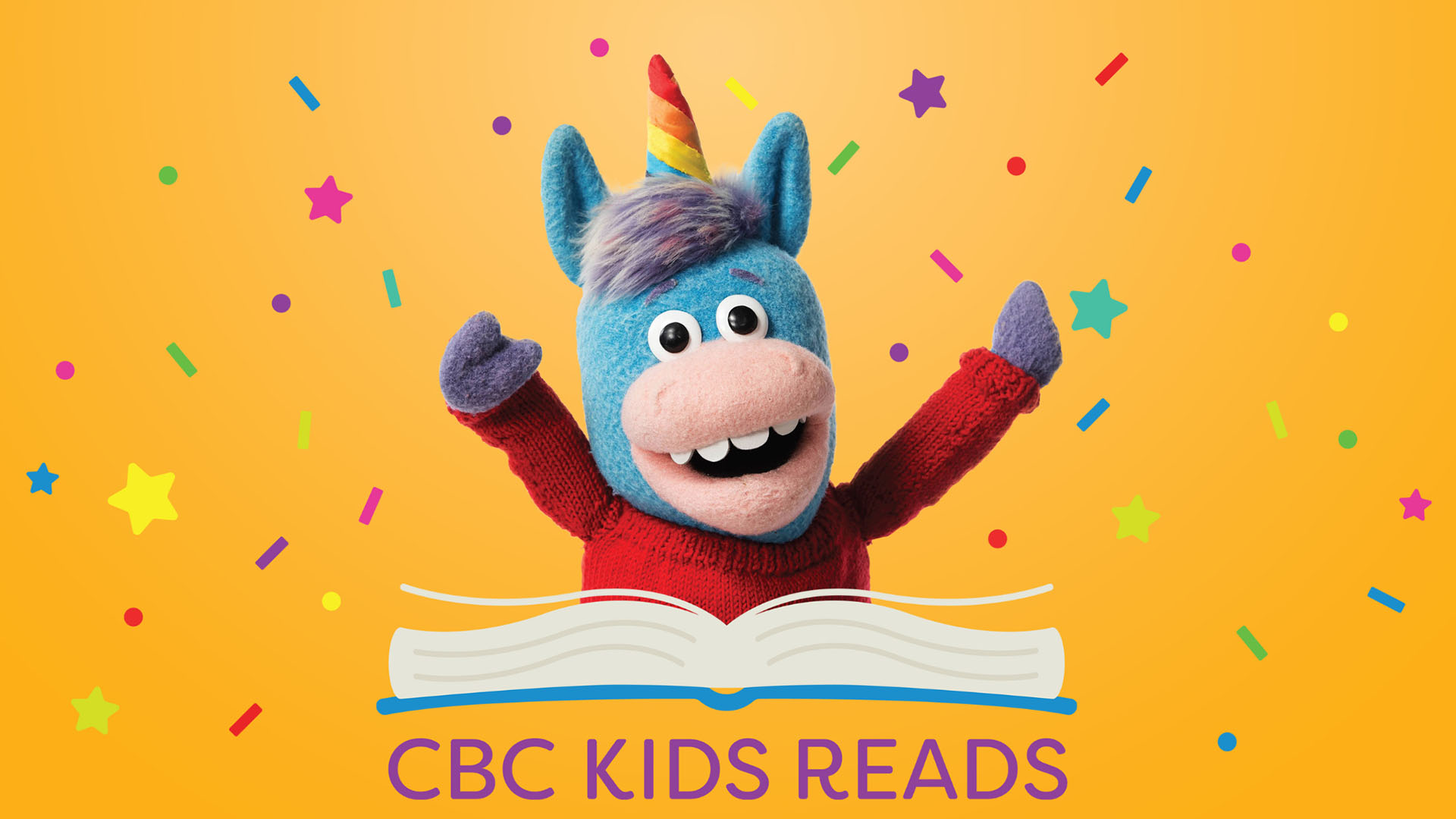 As CBC's great Canadian book debate, Canada Reads, returns for its 22nd edition later this month, a new generation of book lovers are encouraged to participate in the literary celebration with CBC KIDS READS, also running March 27-30
3

Prioritizing our local connections
This is the heart of our connection with Canadians. We will strengthen this connection with significant local and regional content that is relevant to people in their communities, and bring those communities to the rest of the country.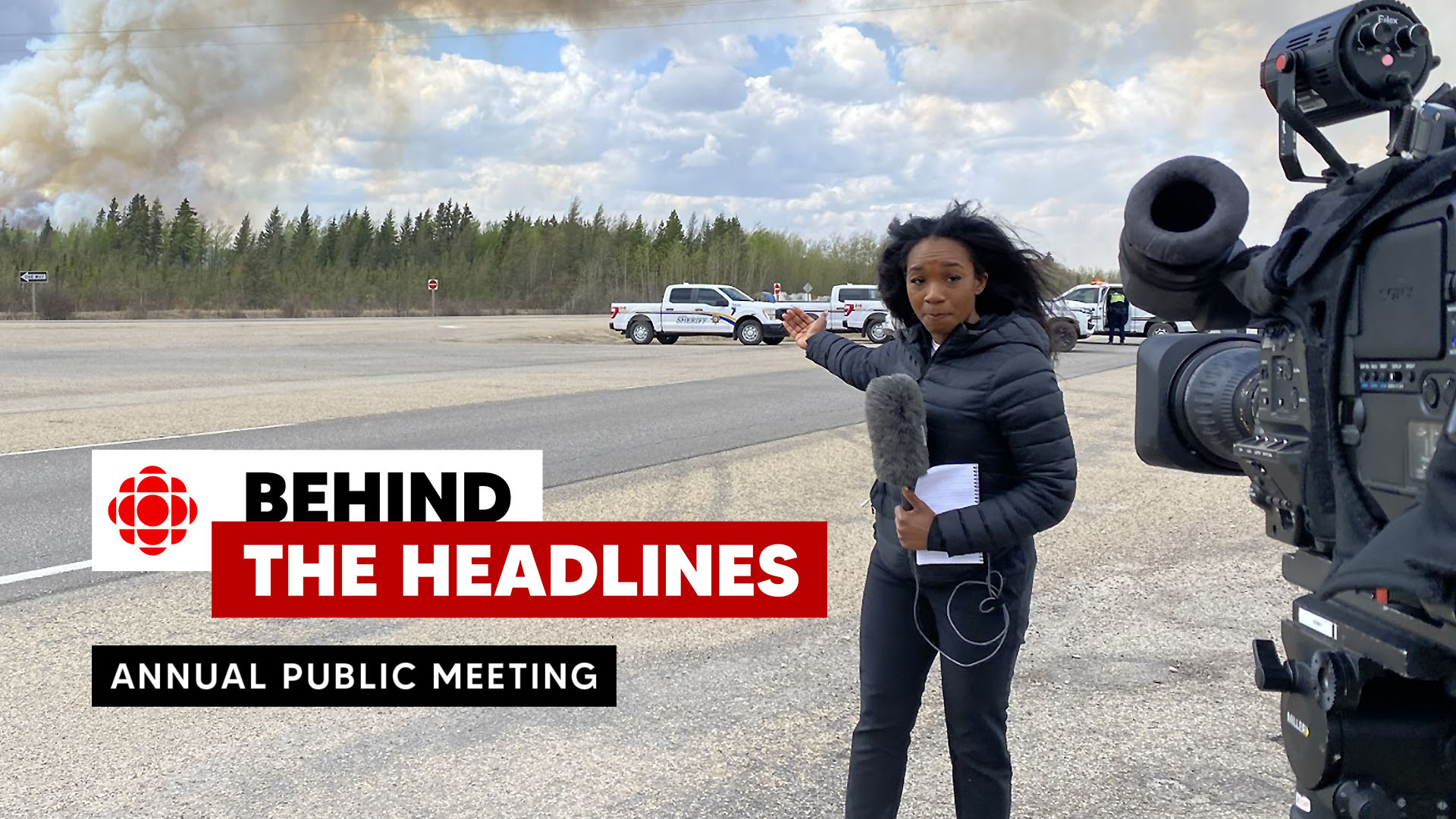 CBC/Radio-Canada's journalists, newsroom leaders and ombudsmen answered your questions.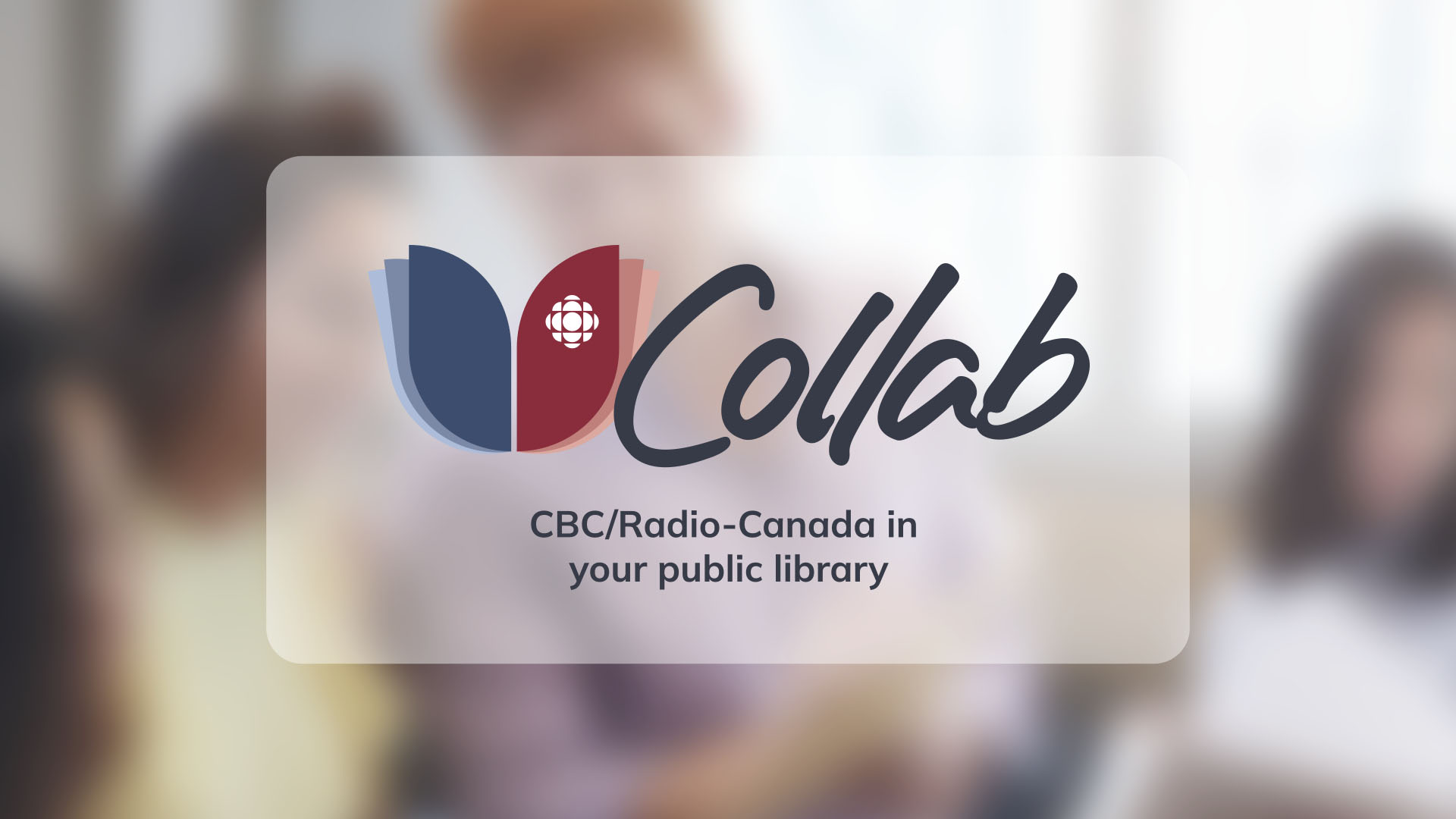 As the program enters its third year and celebrates Canadian Library Month, new partners are joining us in the Collab adventure.
4

Reflecting contemporary Canada
We will reflect the range and richness of this country's diversity, celebrating our different perspectives, and all the things that bring us together. We will do this in our staffing, as well as our content choices.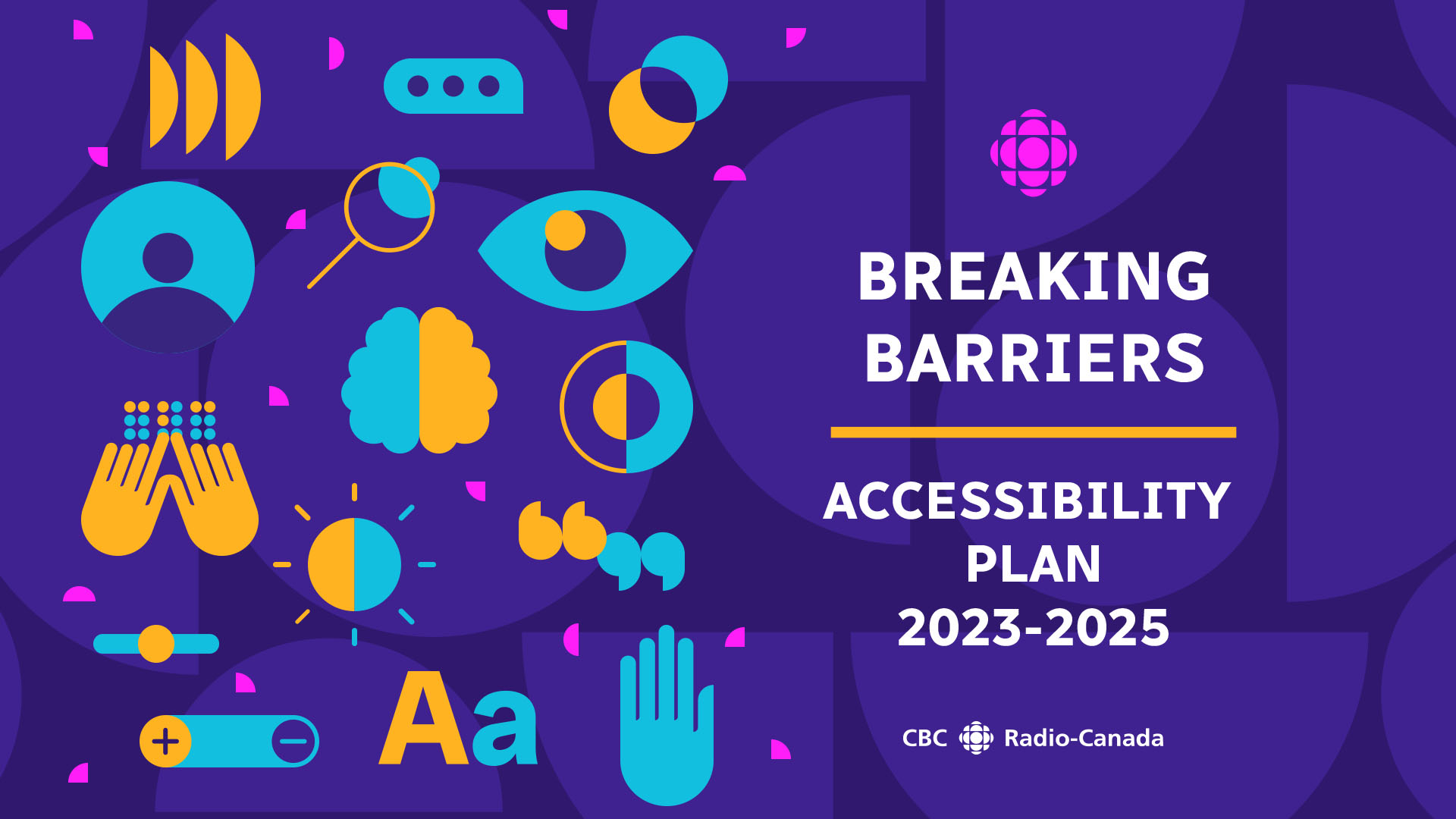 First-ever National Accessibility Plan, Breaking Barriers, will position Canada's national public broadcaster to be an industry leader in accessibility.
5

Taking Canada to the world
Anyone who watches Netflix or uses iTunes knows that today we live in a global market. If Canadian culture is going to be strong, it needs to be part of the global market from which Canadians now consume more content. We will ensure our country and Canadian creators are seen and heard the world over.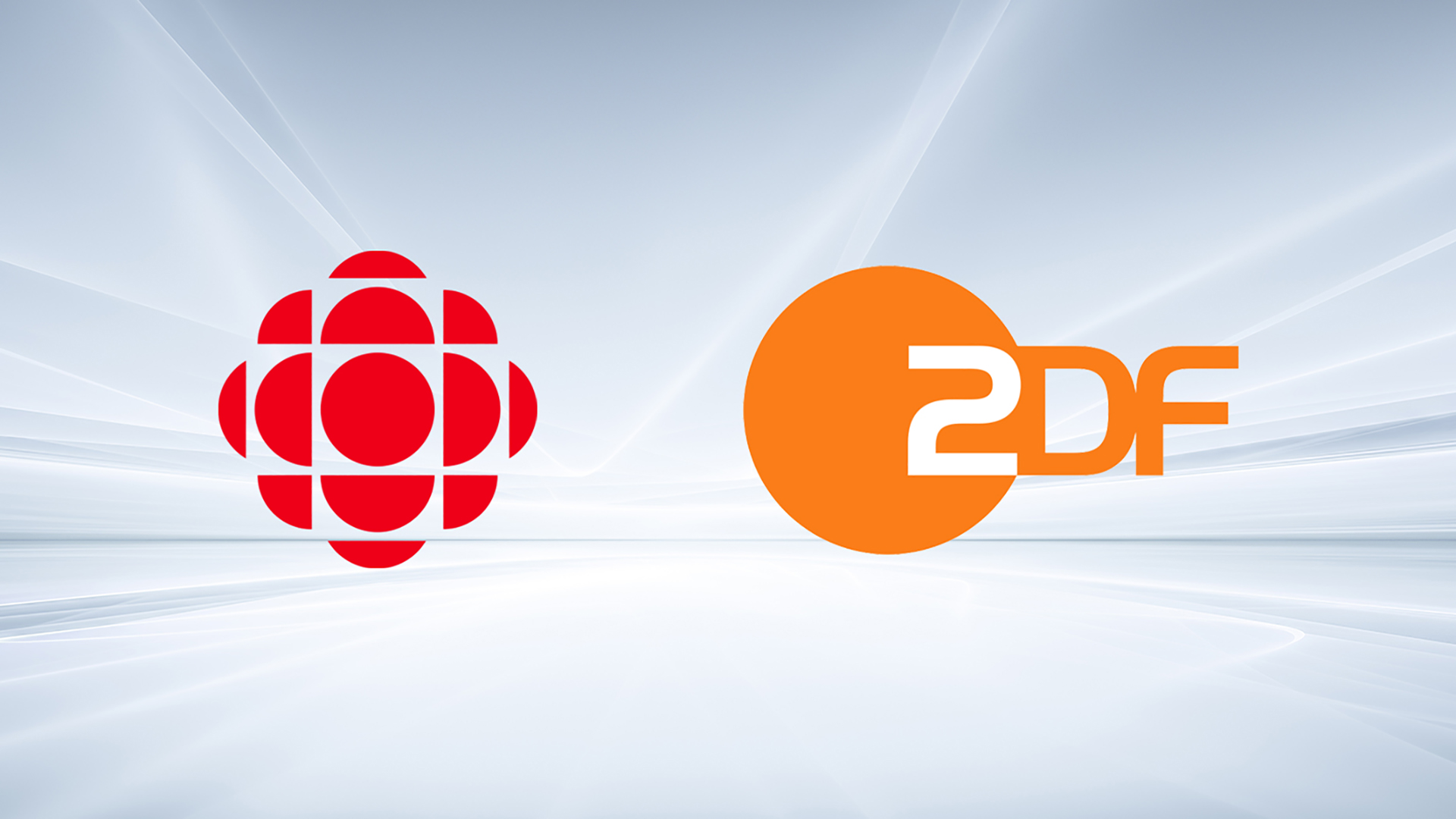 MOU focuses on trusted news and co-development of scripted, factual-entertainment and documentary programming.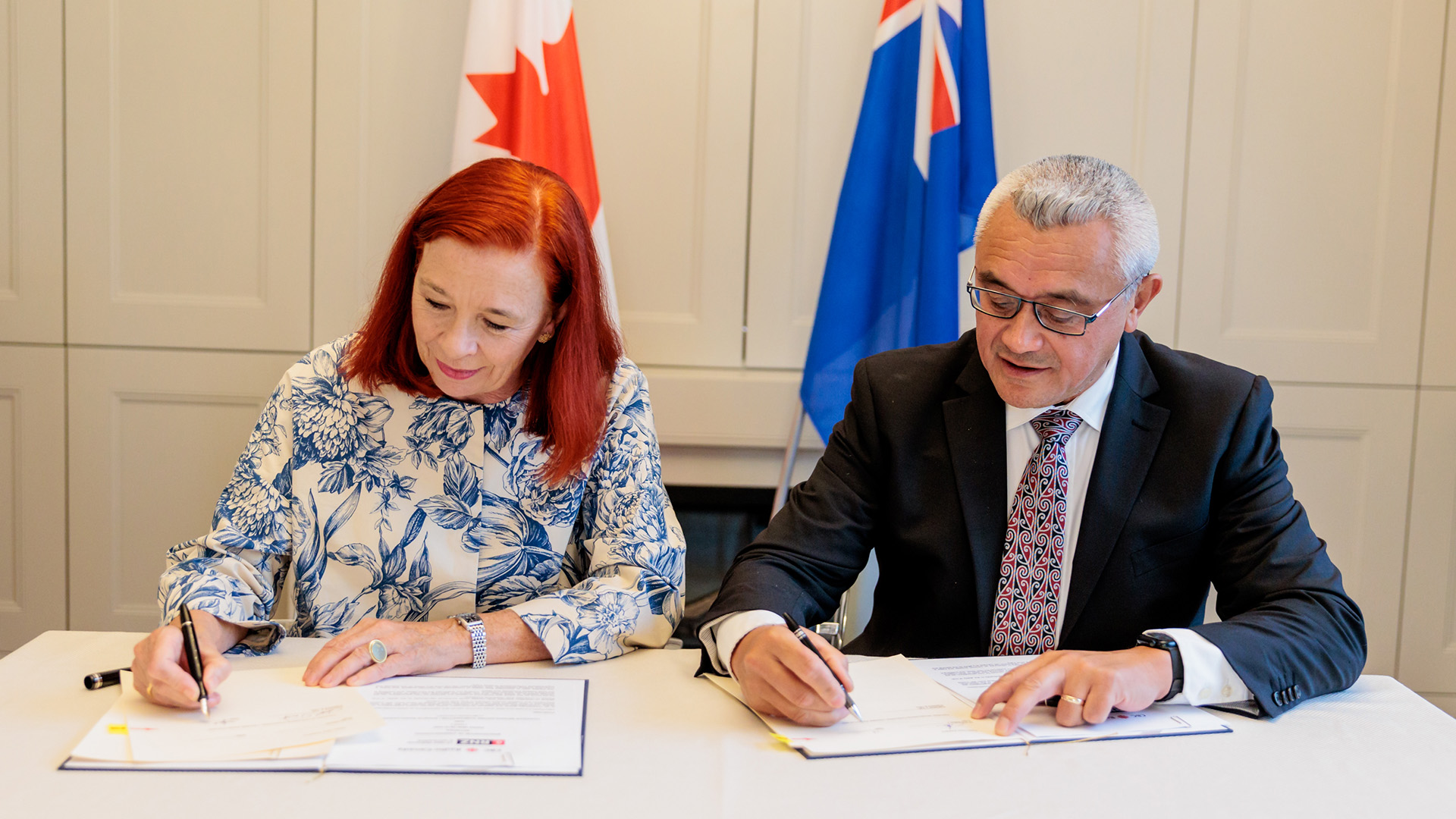 MOU focuses on Indigenous cultures and languages, podcasts and journalist training.
Values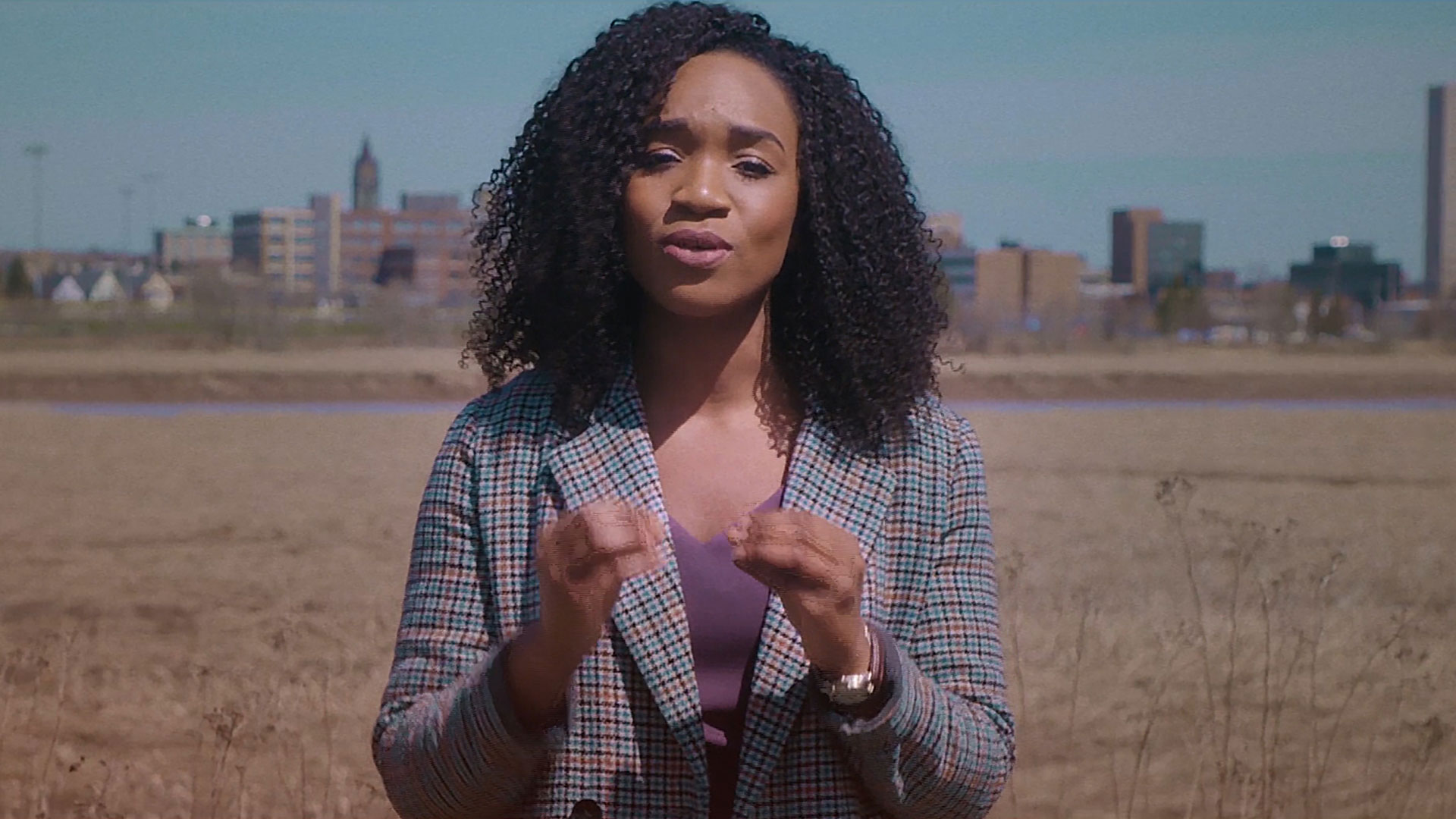 Creativity
"You always need to be creative to get your message across."
Wildinette Paul
Journalist
Relevance
"The opportunities are huge. It's an organization that wants to change, but that also wants to stay incredibly relevant."
Catherine Léger
Senior Manager, Marketing Communications and Publicity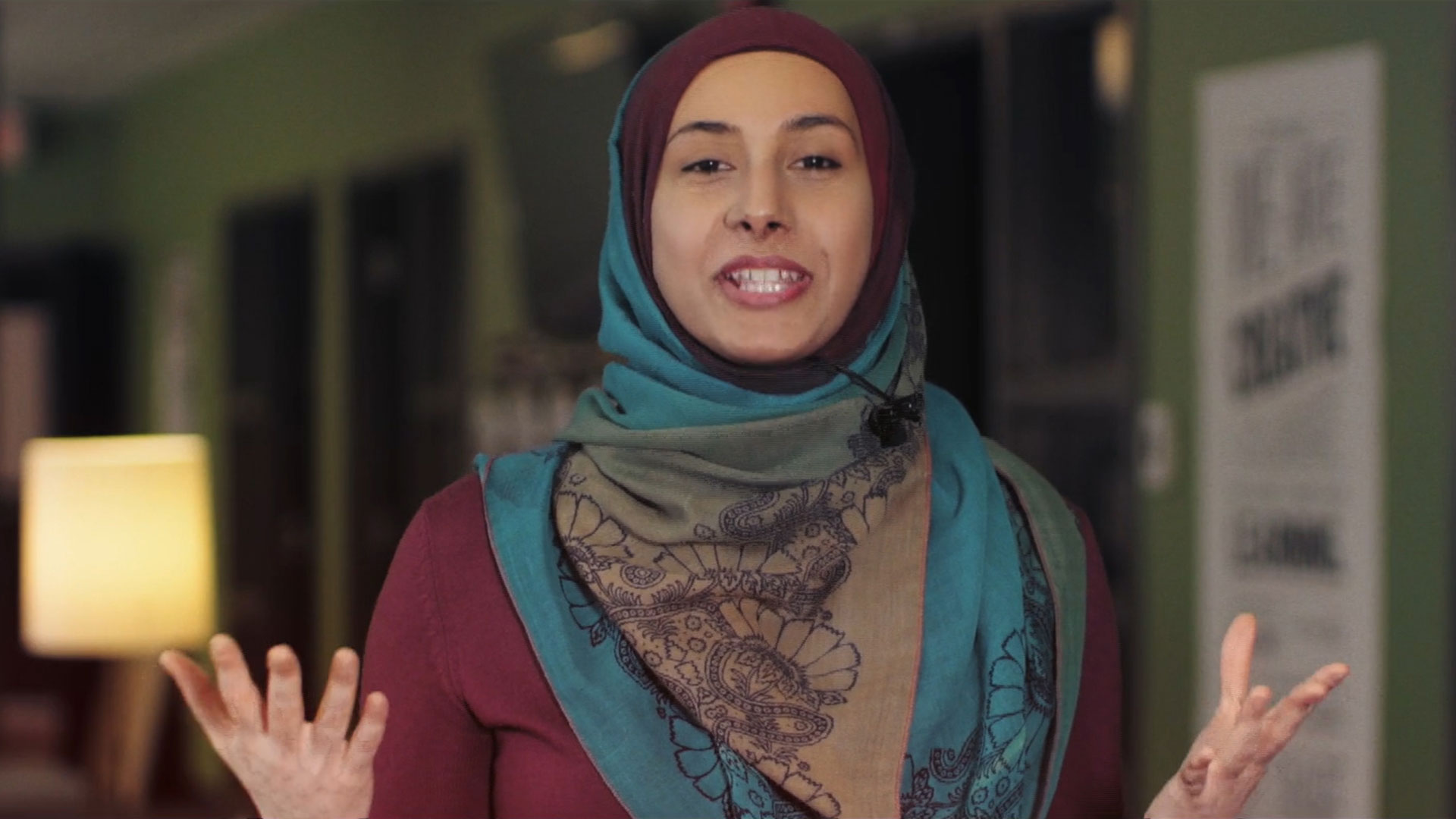 Integrity
"I think when people think about CBC there is an immediate trust. Which is something that we do not take for granted, it's something that we built over time."
Nadia Kidwai
Host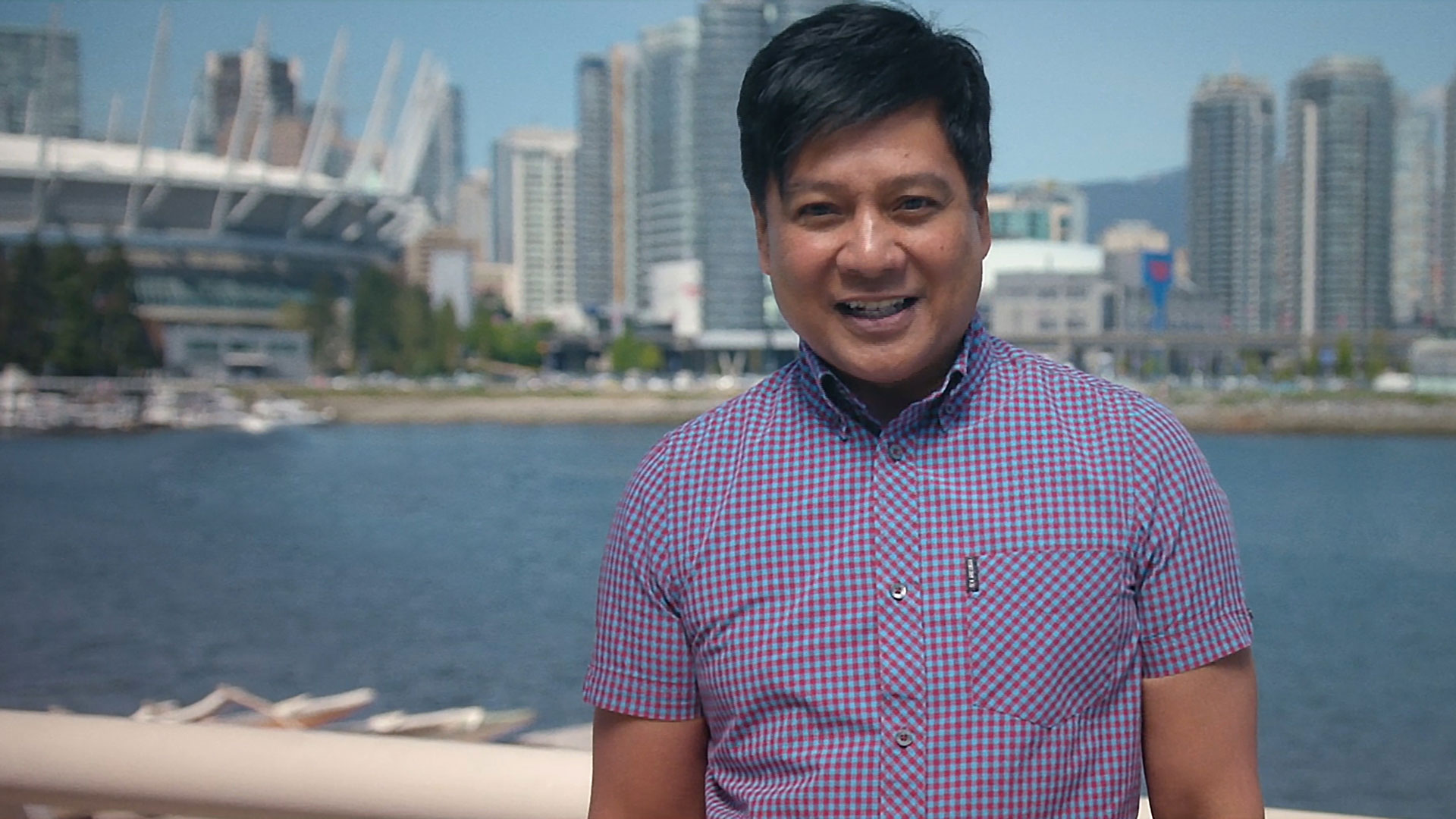 Inclusiveness
"We are focusing on content and programming that reflect our community."
Leo Damian
Communications Officer