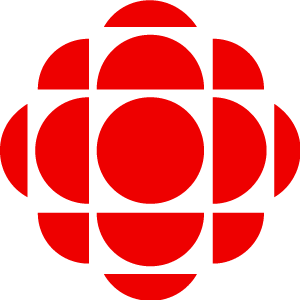 Your Stories,
Taken to Heart
---
Our 2019-2024 strategic plan
1

Customized digital services
We will create the personal, relevant, and engaging experiences that Canadians expect. Our goal is to make sure all Canadians see themselves reflected in our digital services while connecting them to the many communities and voices that make our country great.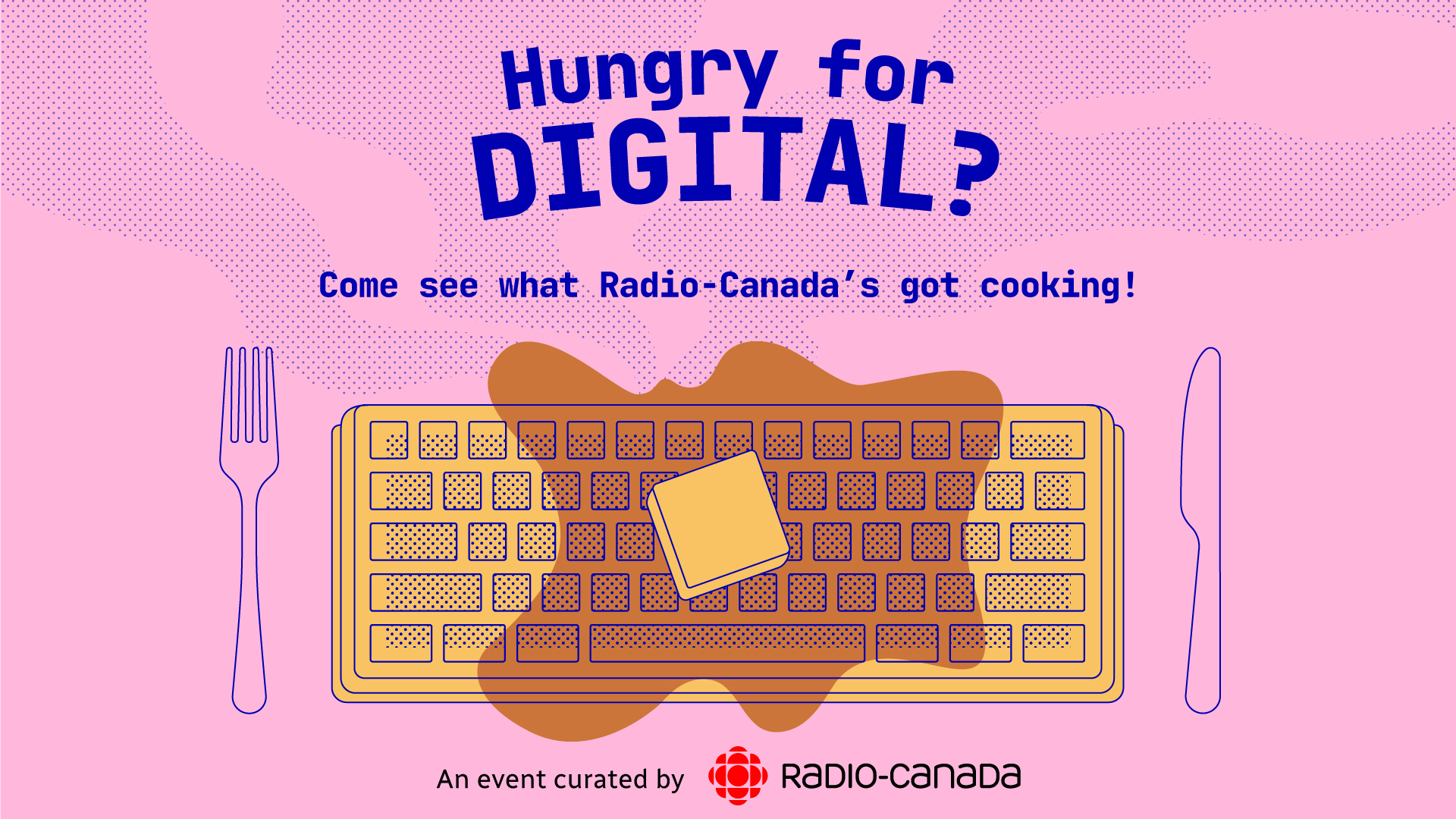 On September 29, from 5 p.m. to 6 p.m., Radio-Canada's Digital Media team invites students and members of the digital community to a free virtual event.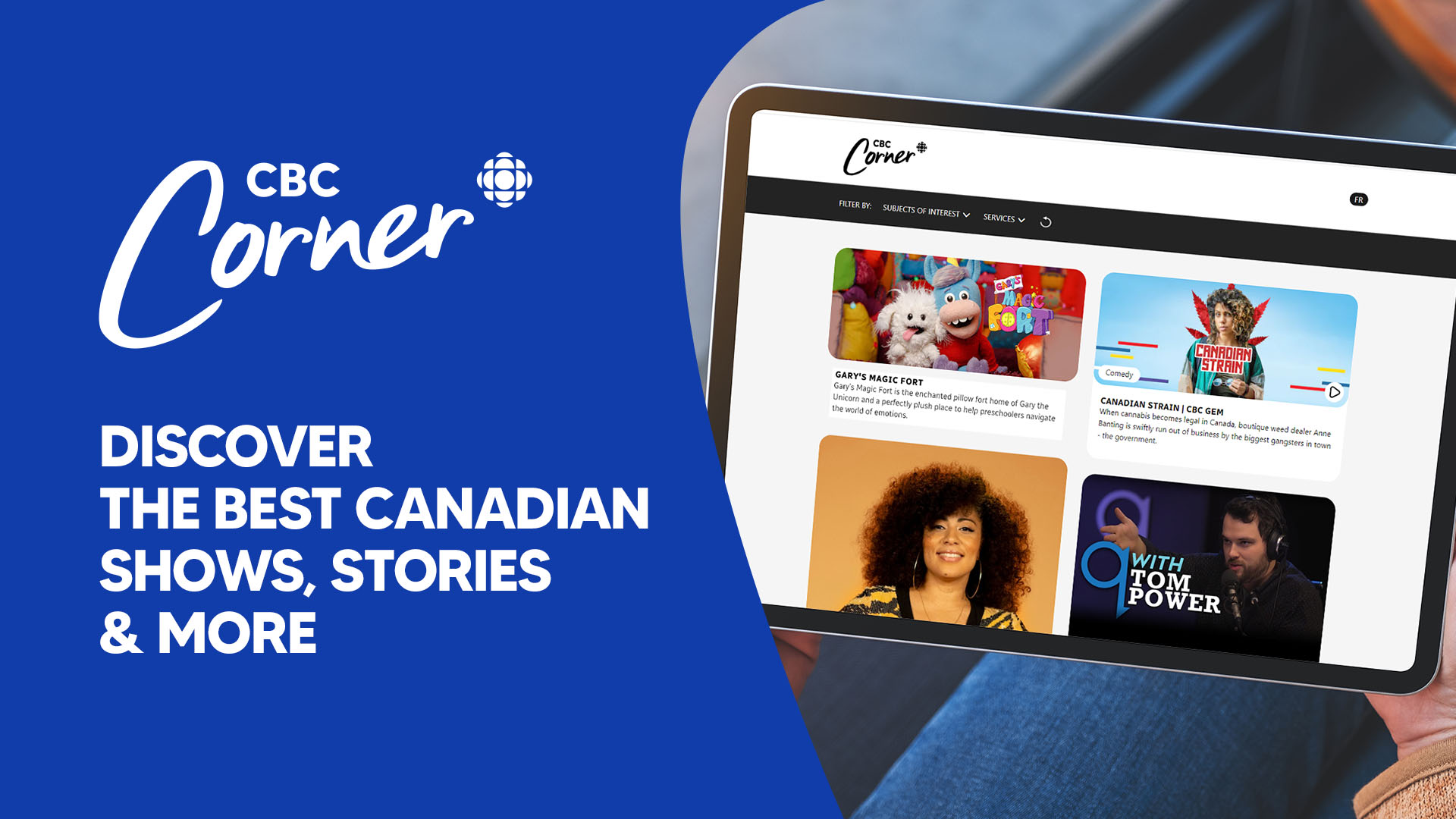 See how we increase accessibility and discoverability with a permanent presence in libraries
2

Engaging with young audiences
We will become a leader in bringing the best content to our children and youth with the goal of enriching their lives and engaging them with their country.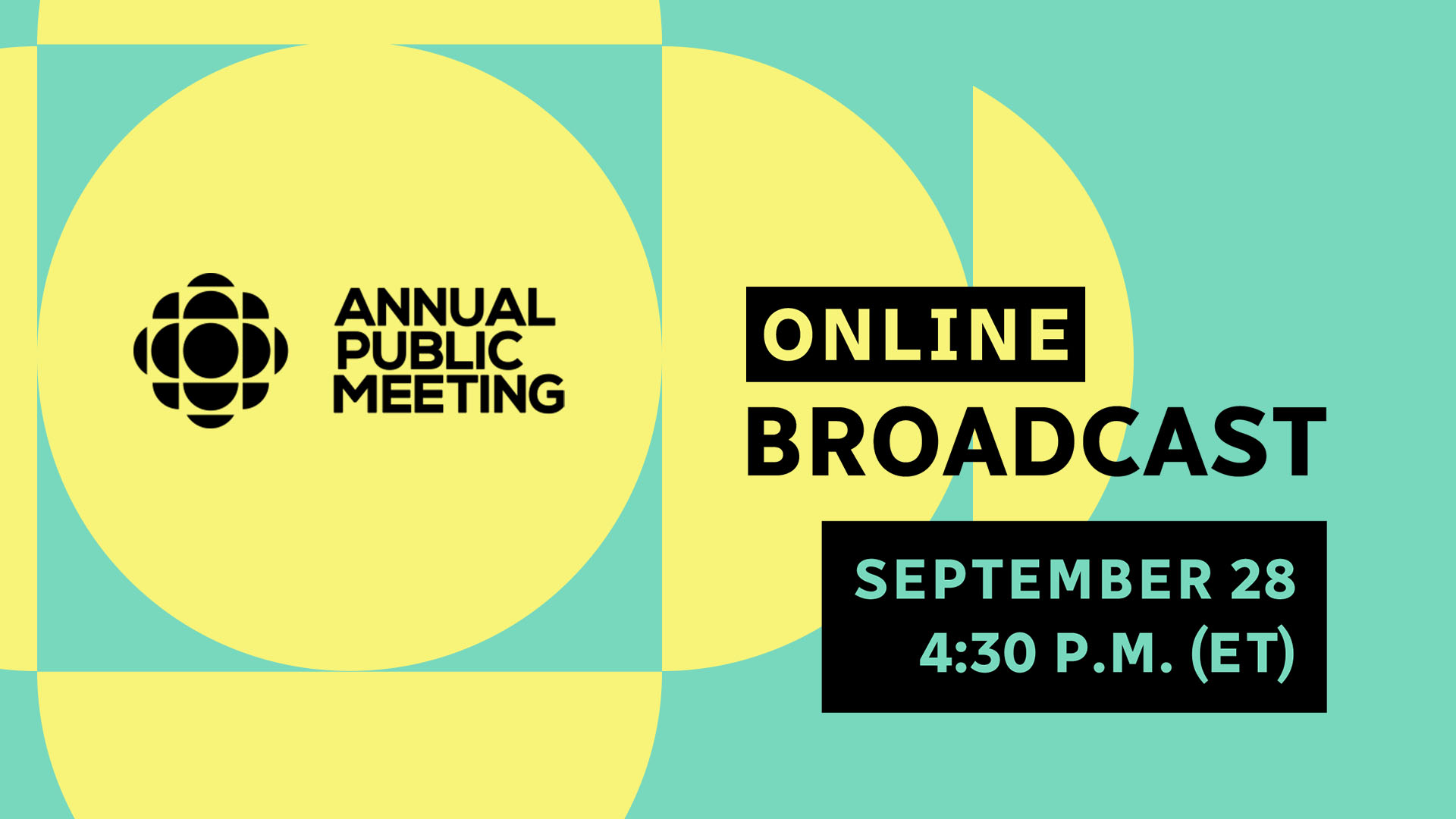 The Annual Public Meeting allowed Canadians to learn more about the public broadcaster's recent accomplishments and its role regarding youth.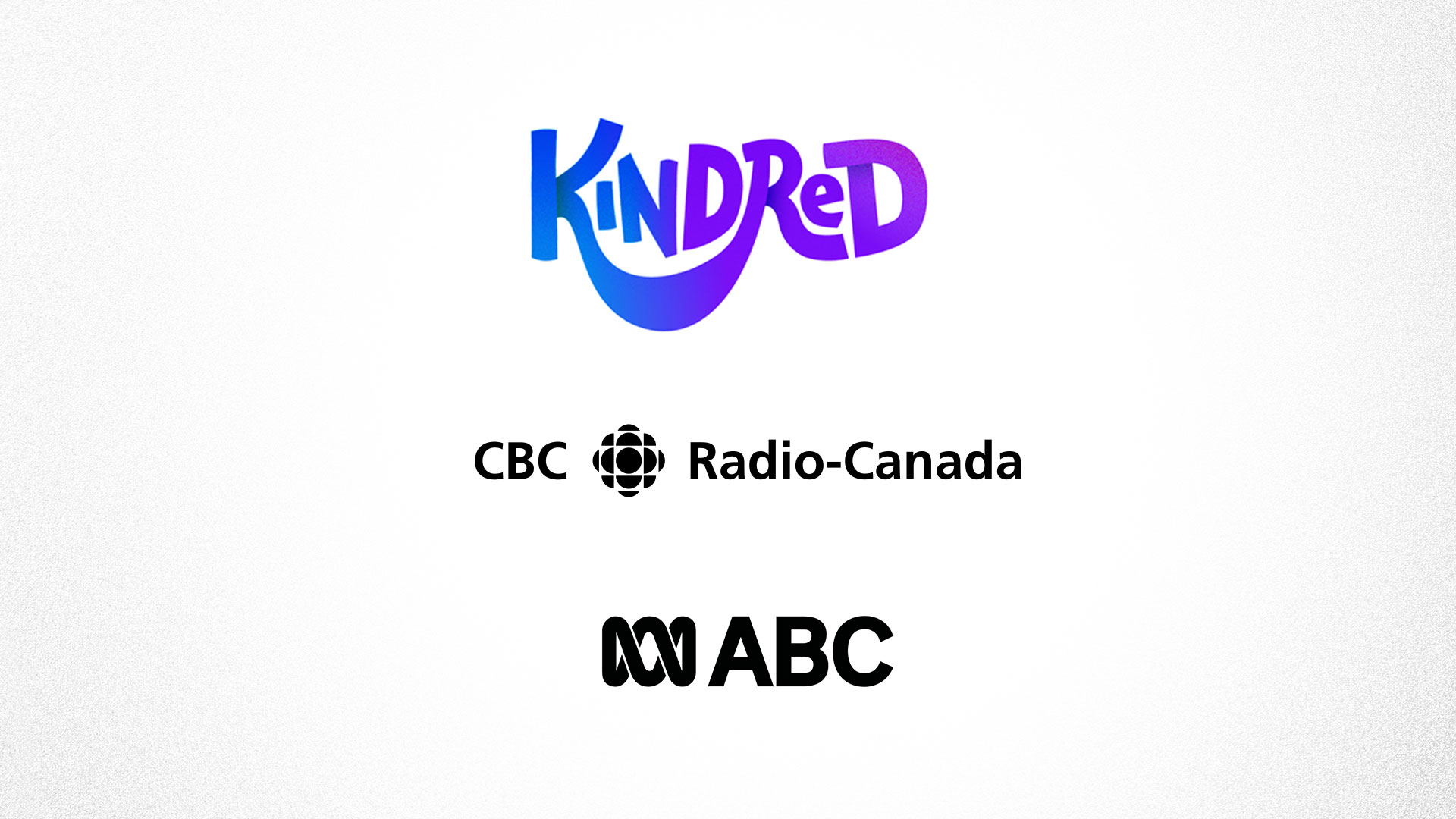 Animated series for preschoolers and tweens selected for development deals; creative and commercial collaboration will continue over the next three years.
3

Prioritizing our local connections
This is the heart of our connection with Canadians. We will strengthen this connection with significant local and regional content that is relevant to people in their communities, and bring those communities to the rest of the country.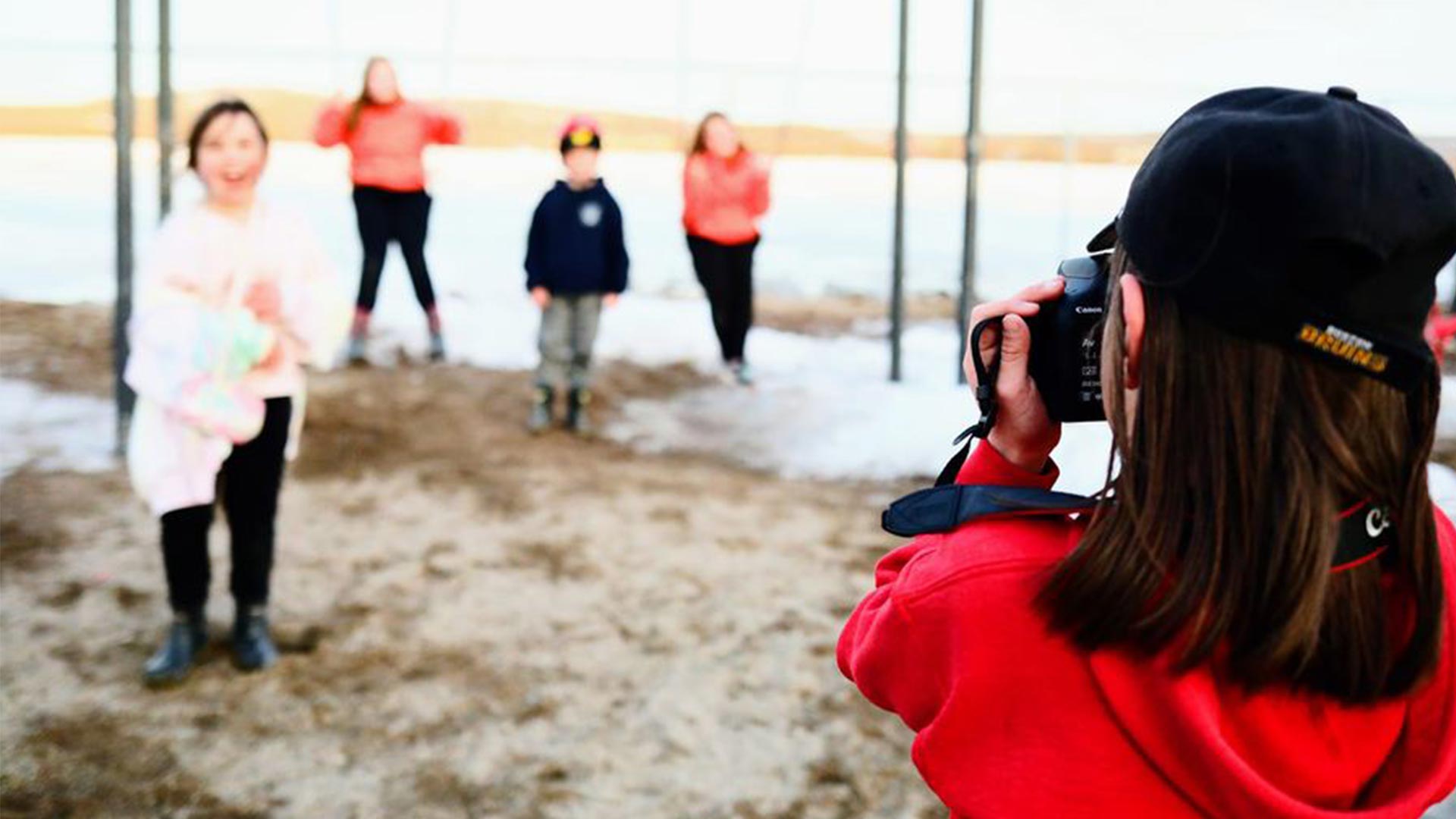 Valérie Landry manages the Library Partnerships Program and tells us how the public broadcaster strengthens its connections with local communities one library at a time.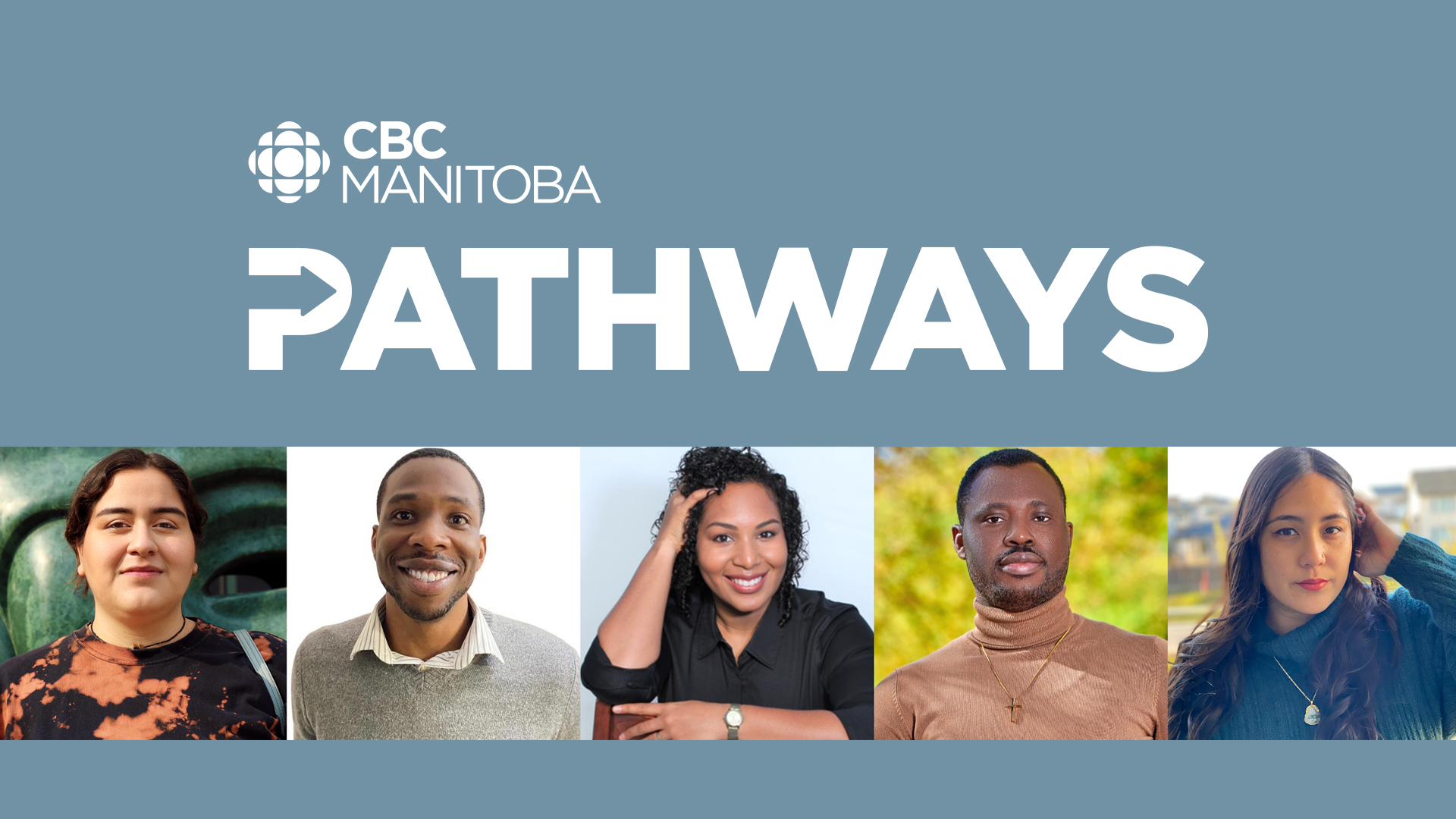 Discover the portraits of those who define the poetry of a place, who carry it and make it live. The footprints we see and those left in people's hearts.
4

Reflecting contemporary Canada
We will reflect the range and richness of this country's diversity, celebrating our different perspectives, and all the things that bring us together. We will do this in our staffing, as well as our content choices.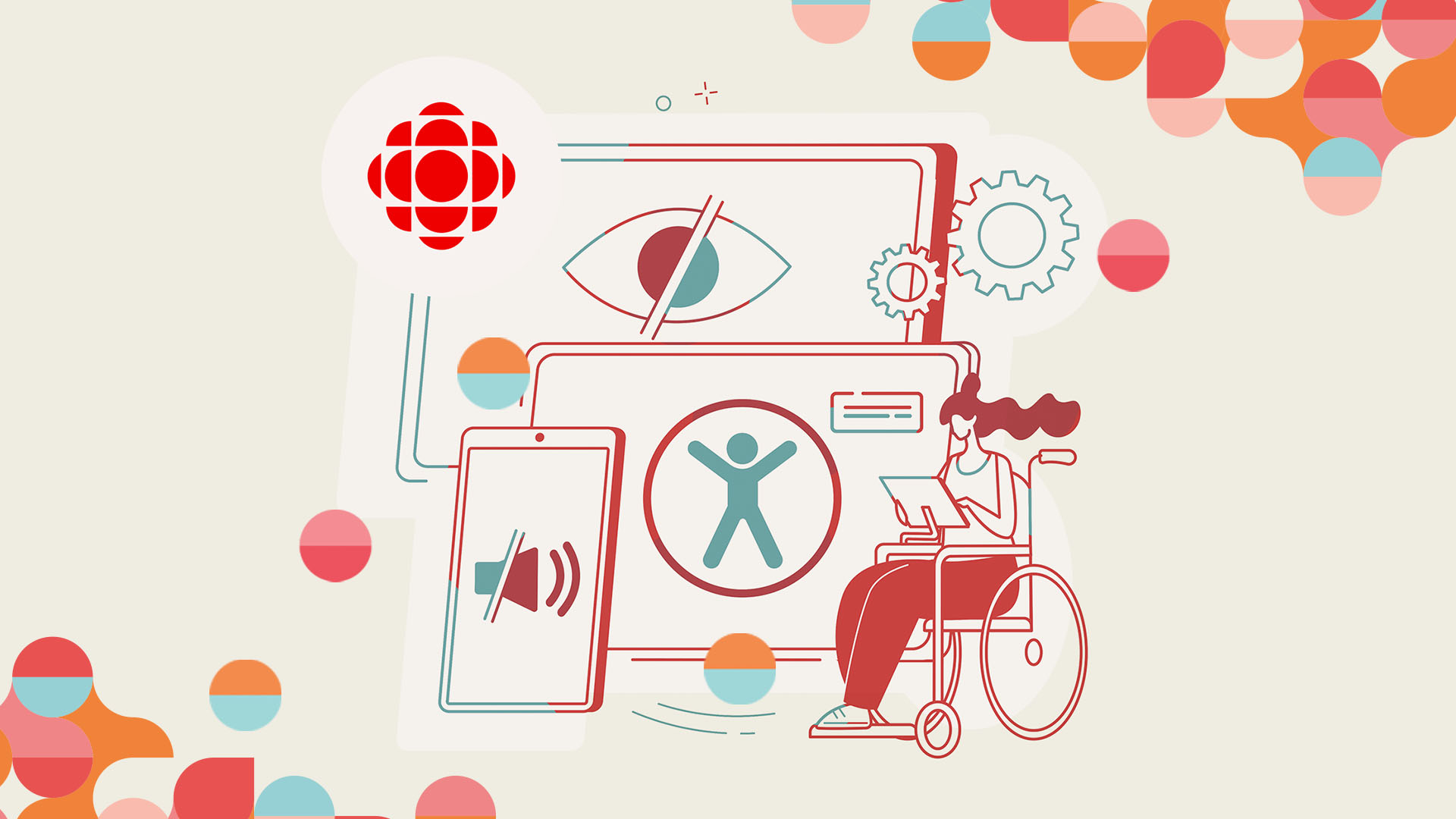 Consultations across the country will be part of the effort to develop the public broadcaster's first-ever national accessibility plan.
5

Taking Canada to the world
Anyone who watches Netflix or uses iTunes knows that today we live in a global market. If Canadian culture is going to be strong, it needs to be part of the global market from which Canadians now consume more content. We will ensure our country and Canadian creators are seen and heard the world over.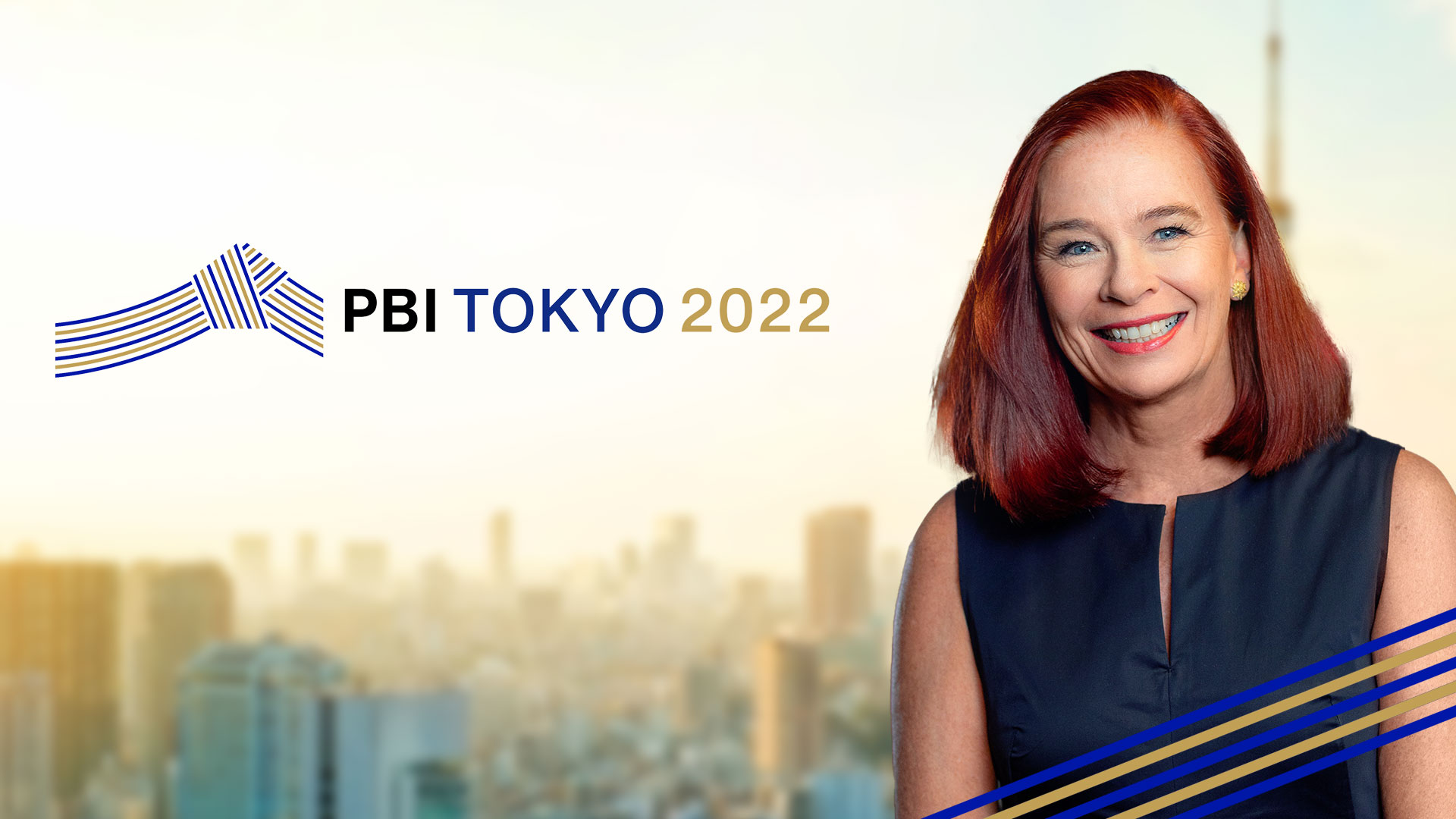 This week, Catherine Tait announced the renewal of our MOU with the Australian Broadcasting Corporation and called for increased collaboration with our public media peers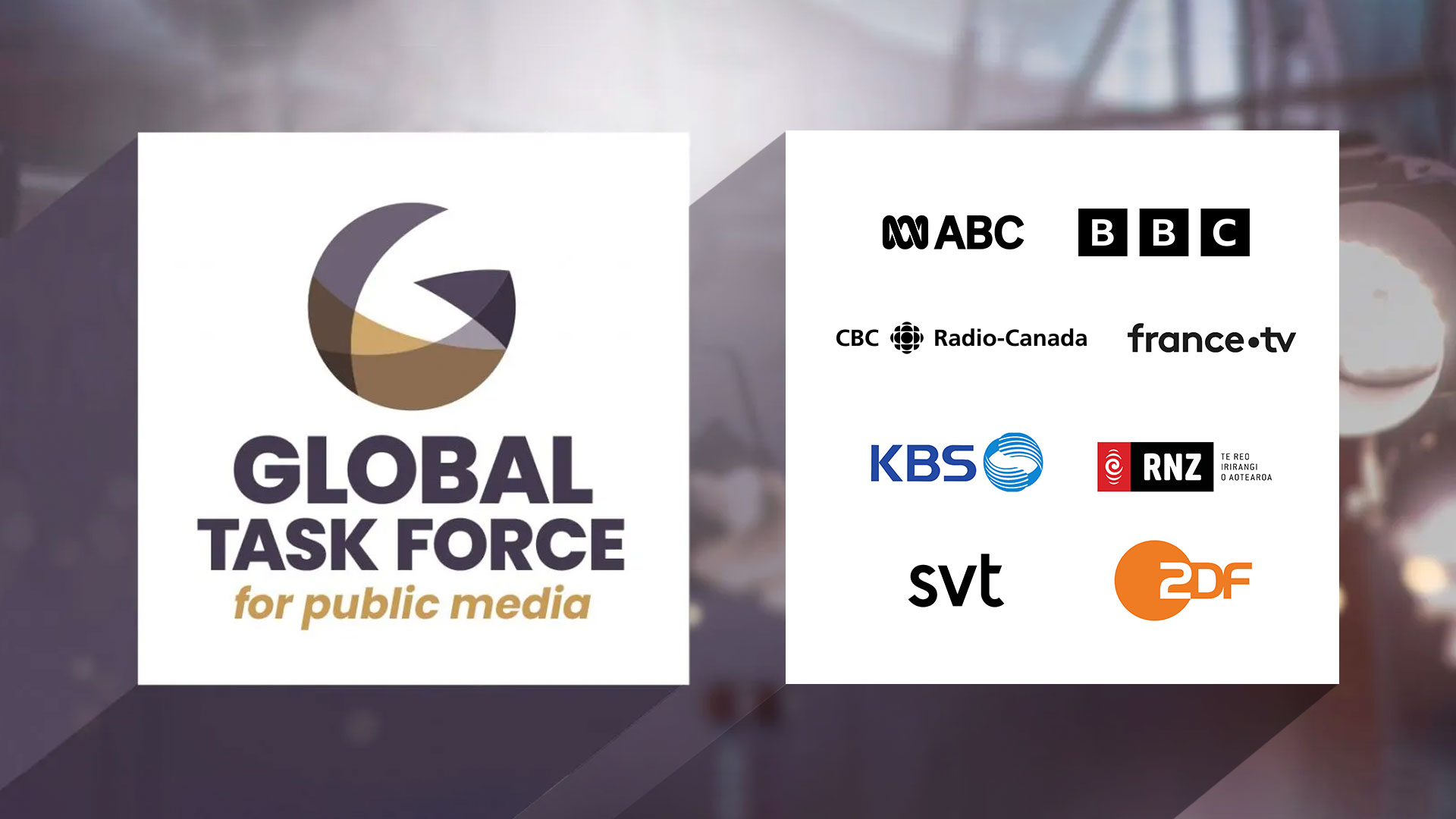 Public funding, operational and editorial independence, and media freedom and safety the focus of first in-person meeting of GTF leaders in Tokyo.
Values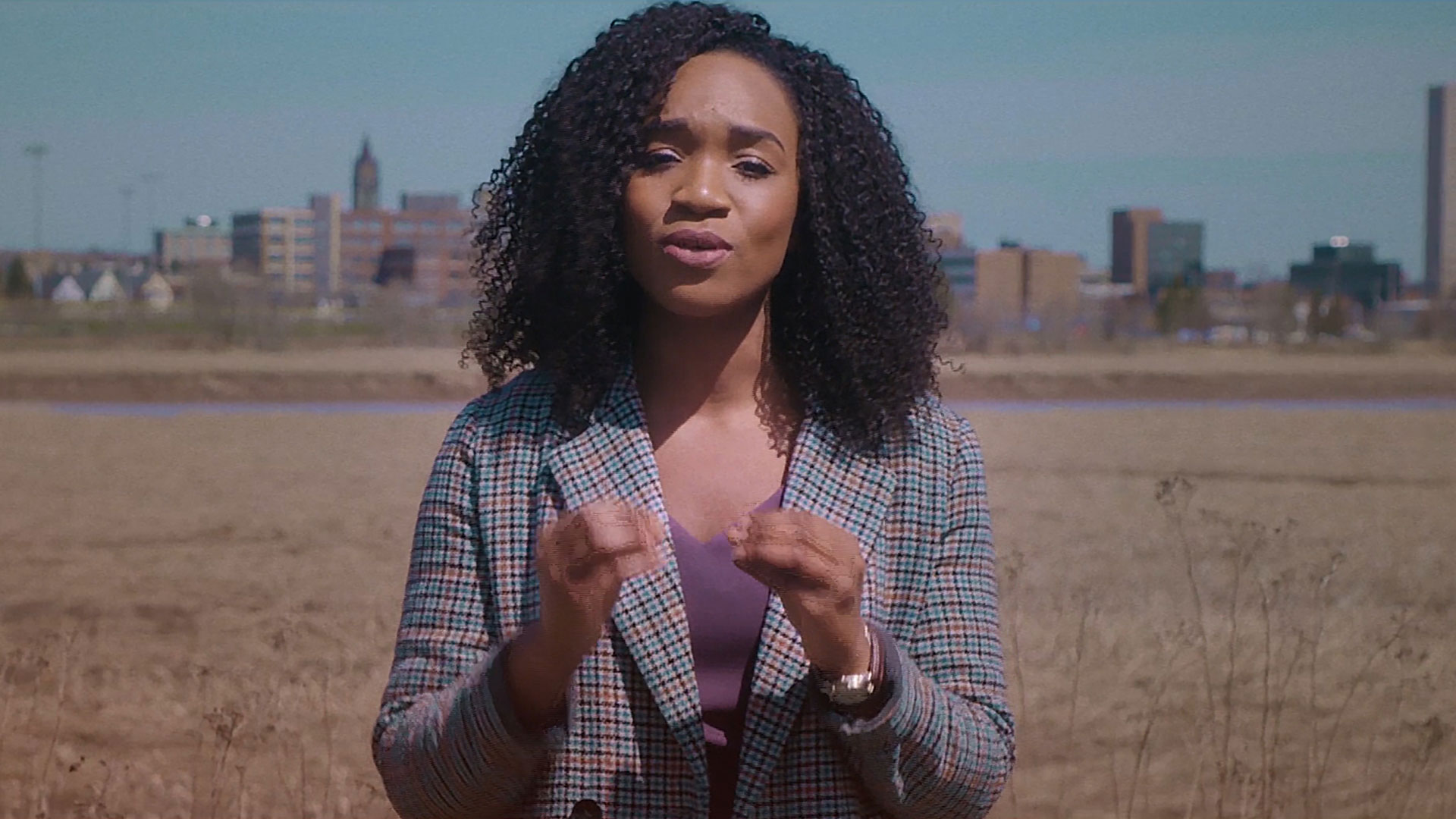 Creativity
"You always need to be creative to get your message across."
Wildinette Paul
Journalist
Relevance
"The opportunities are huge. It's an organization that wants to change, but that also wants to stay incredibly relevant."
Catherine Léger
Senior Manager, Marketing Communications and Publicity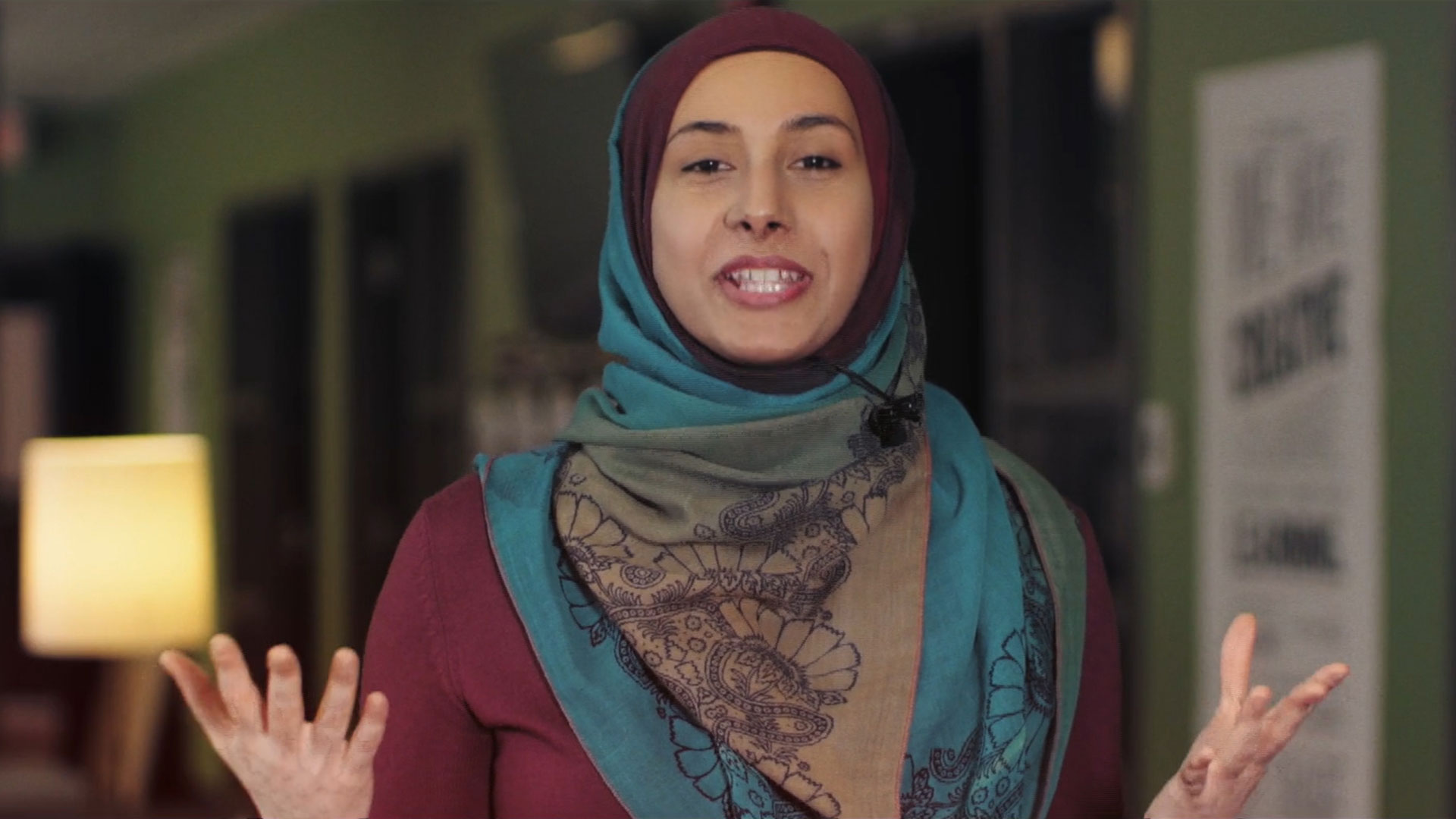 Integrity
"I think when people think about CBC there is an immediate trust. Which is something that we do not take for granted, it's something that we built over time."
Nadia Kidwai
Host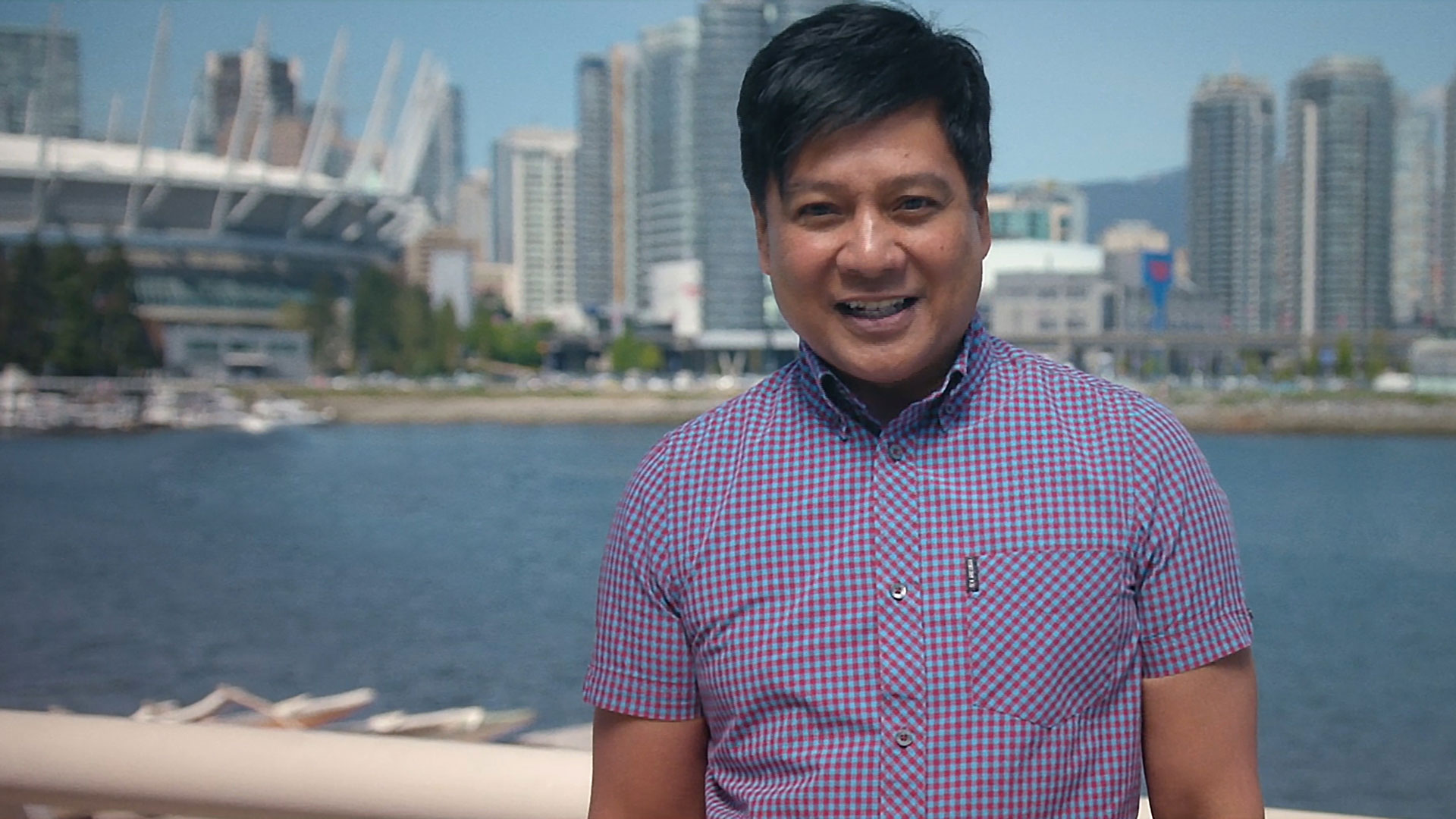 Inclusiveness
"We are focusing on content and programming that reflect our community."
Leo Damian
Communications Officer